Maren Schroeder is a paralegal turned public policy specialist born and raised in Stewartville, Minnesota. She currently operates High Level Strategies, an advocacy and government relations firm exclusively serving the Minnesota cannabis industry. Additionally, she serves as the Policy Director of Sensible Change Minnesota, a consumer and patient led non-profit focusing on policies that promote public health and compassion. Over the past ten years, her work resulted in vast expansion of Minnesota's medical cannabis program, and she played a key role advocating for consumers in the legalization of hemp-derived edibles and beverages under Minnesota law.  In 2022, Schroeder organized and executed an electoral engagement strategy in the 2022 election to elect a Pro-Legalization Majority in Minnesota, and was instrumental in ending cannabis prohibition in Minnesota.
Maren led the stakeholder engagement effort for the MN is Ready campaign; her work with stakeholders resulted in dozens of policy recommendations that were signed into law May 30, 2023 when Minnesota legalized the adult use of cannabis. Some of these recommendations include the Mezzobusiness license and its ability to participate in the medical cannabis market, mandating medical cannabis patients have access to their medical cannabis in licensed health care facilities, and allowing for conditional licensing during the application process.
She also led in the development of the Minnesota Paralegal Association's efforts to engage in public policy, previously serving as Director of Positions & Issues and Director of Professional Development during her seven years on MPA's Board of Directors. She led construction and implementation of the Minnesota Certified Paralegal Program, and represented MPA on the Minnesota State Bar Association Alternative Legal Models Task Force and the Minnesota Supreme Court's Implementation Committee for the Legal Paraprofessional Pilot Project. Ms. Schroeder currently serves on the Standing Committee for the Legal Paraprofessional Pilot Project.  
On a national level. Schroeder served as the Director of Positions & Issues for the National Federation of Paralegal Associations from 2020-2022. During her two years, she led a number of initiatives including: comprehensive revisions to the Code of Ethics, finalizing and publishing a position statement on the unauthorized practice of law, updates to the position statement on legal paraprofessionals, and engagement with advocacy on behalf of NFPA in California, Colorado, Minnesota, New Hampshire, and Oregon. Prior to her tenure as Director of Positions & Issues, Schroeder was chosen as one of about a dozen leaders within the membership to serve on a task force dedicated to modernizing and reforming the 40+ year old organization, and co-led the team that successfully overhauled the organization's bylaws and 500+ page policy & procedure manual.
Ms. Schroeder is the recipient of several awards including the National Federation of Paralegal Association's Justice Champion Award, the inaugural Minnesota Cannabis Culture Award for Medical Cannabis Advocacy, and Outstanding Paralegal of the Year Award from the Minnesota Paralegal Association. Ms. Schroeder has served on the Stewartville Planning & Zoning Commission since 2013 and was a member of the Task Force that developed the City's dog park. She also volunteers her time as a civil and family mediator for Mediation and Conflict Solutions.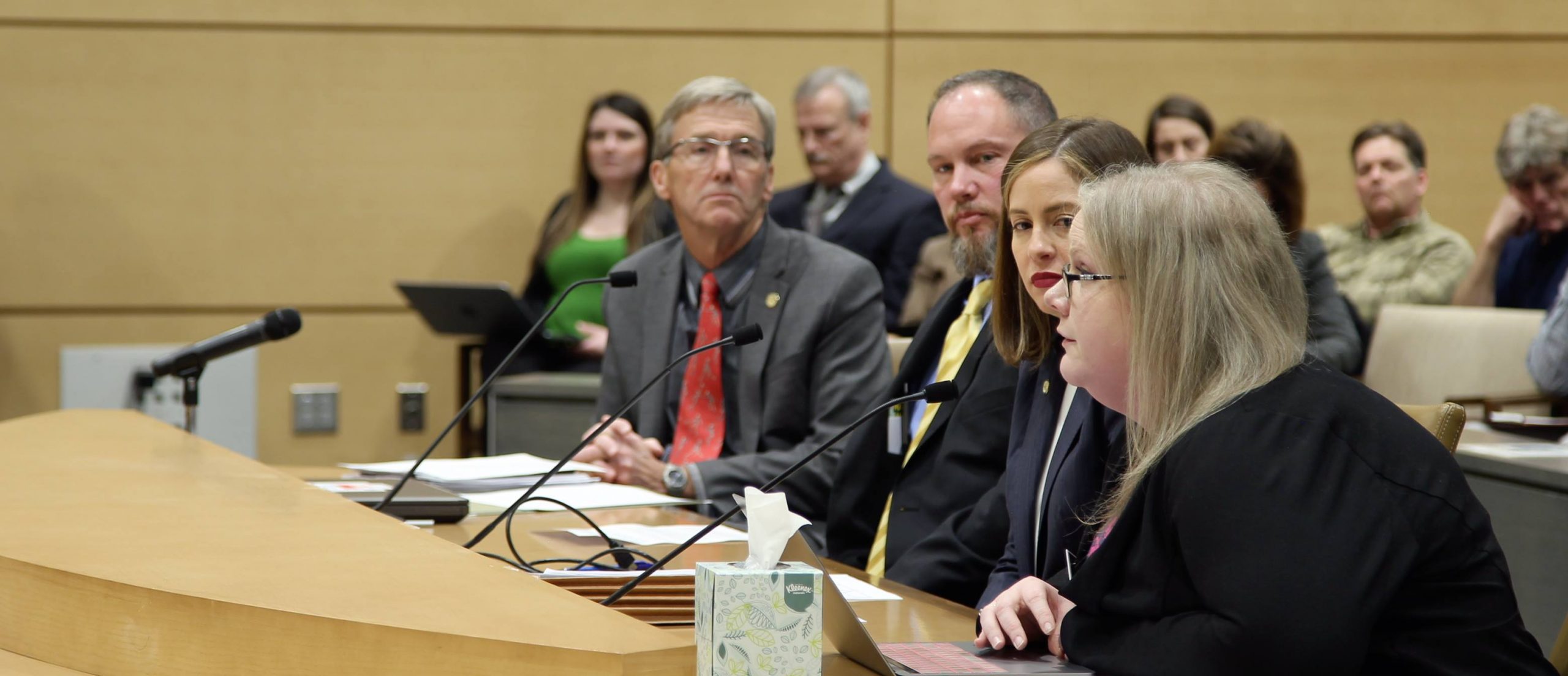 DEDICATION AND DETAIL MATTER.
A well-rounded advocate is a great advocate. Whether at the Minnesota legislature or in your electoral campaign, I bring a wealth of skills to support you and your organization.
LOBBYIST

Effective public policy advocacy is centered on relationships, knowledge, and skill. When it comes to cannabis policy, few have the extensive experience, respect, and relationships to get the job done. After a decade of work in this subject matter, and consistent progress on public policy, I'm a go-to source for information.
CANNABIS INDUSTRY CONSULTING

Working with the primary coalition of stakeholders via MNisReady, I have an intimate knowledge of the adult use, hemp-derived, and medical cannabis provisions being enacted in Minnesota. Let me help you get ready to enter the industry.
POLICY CONSULTANT

I bring invaluable experience to organizations who desire to make changes Minnesota. From advocacy plan development to walking with you through the execution process, I can help you to take action on the issues most important to you.
Bringing practical campaign experience to progressive candidates, I can give your campaign a boost. Specializing in fundraising, communications, and coalition building, I will help you put together a successful campaign.
REPRESENTATIVE EXPERIENCE
MAJOR POLICY ACHIEVEMENTS
Legalization of adult use cannabis in Minnesota, expansion of medical cannabis program, and regulation of hemp derived cannabinoid products. (2023)

Creation of the Psychedelic Medicine Task Force in Minnesota. (2023)

Legalization of drug checking materials via exclusion from the definition of drug paraphernalia. (2023)

Legislative addition of raw cannabis flower as an allowed delivery method after three year patient-driven campaign; further expansion of medical cannabis caregiver accessibility (2021)

Passed full cannabis legalization bill off the Minnesota House of Representatives Floor for the first time; actively participated in the analysis and revision process of passing the bill working directly with the DFL House Majority Leader Ryan Winkler and allied advocacy organizations. (2021)

Submission of report and recommendations to Minnesota Supreme Court as a member of the Legal Paraprofessional Practice Pilot Project Implementation Committee; recommendations adopted September 2020. (2020)

Successful lobbying of emergency provisions for medical cannabis access during COVID-19 pandemic. (2020)

Expansion of eligibility for medical cannabis caregivers, addition of Chronic Pain as a qualifying condition for medical cannabis. (2019)

Led effort adding Post Traumatic Stress Disorder as qualifying condition for medical cannabis (2016); communications and political support for addition of Alzheimer's Disease and Autism Spectrum Disorder as qualifying conditions for medical cannabis (2018 and 2017, respectively)
CAMPAIGN-RELATED EXPERIENCE
Organized and led a statewide voter engagement effort, resulting in the election of a pro-legalization majority in 2022.

Led a three-year campaign to add raw cannabis flower as an allowable delivery method in Minnesota's medical cannabis program; one of the most restrictive programs in the country.

Led fundraising for State House candidate, raising over $45,000 in less than six months.

Worked with a coalition, led by the House Majority Leader, to pass HF600, Minnesota's full cannabis legalization bill in the Minnesota House of Representatives.

Secured endorsements for State House candidate from major labor unions and advocacy organizations through policy development and messaging.

Developed and implemented endorsement process for Sensible Change Minnesota.
Justice Champion; National Federation of Paralegal Associations, Inc. (2020)

Medical Cannabis Advocacy, Inaugural Minnesota Cannabis Culture Awards (2019)

Paralegal of the Year, Minnesota Paralegal Association (2019)
PROFESSIONAL AFFILIATIONS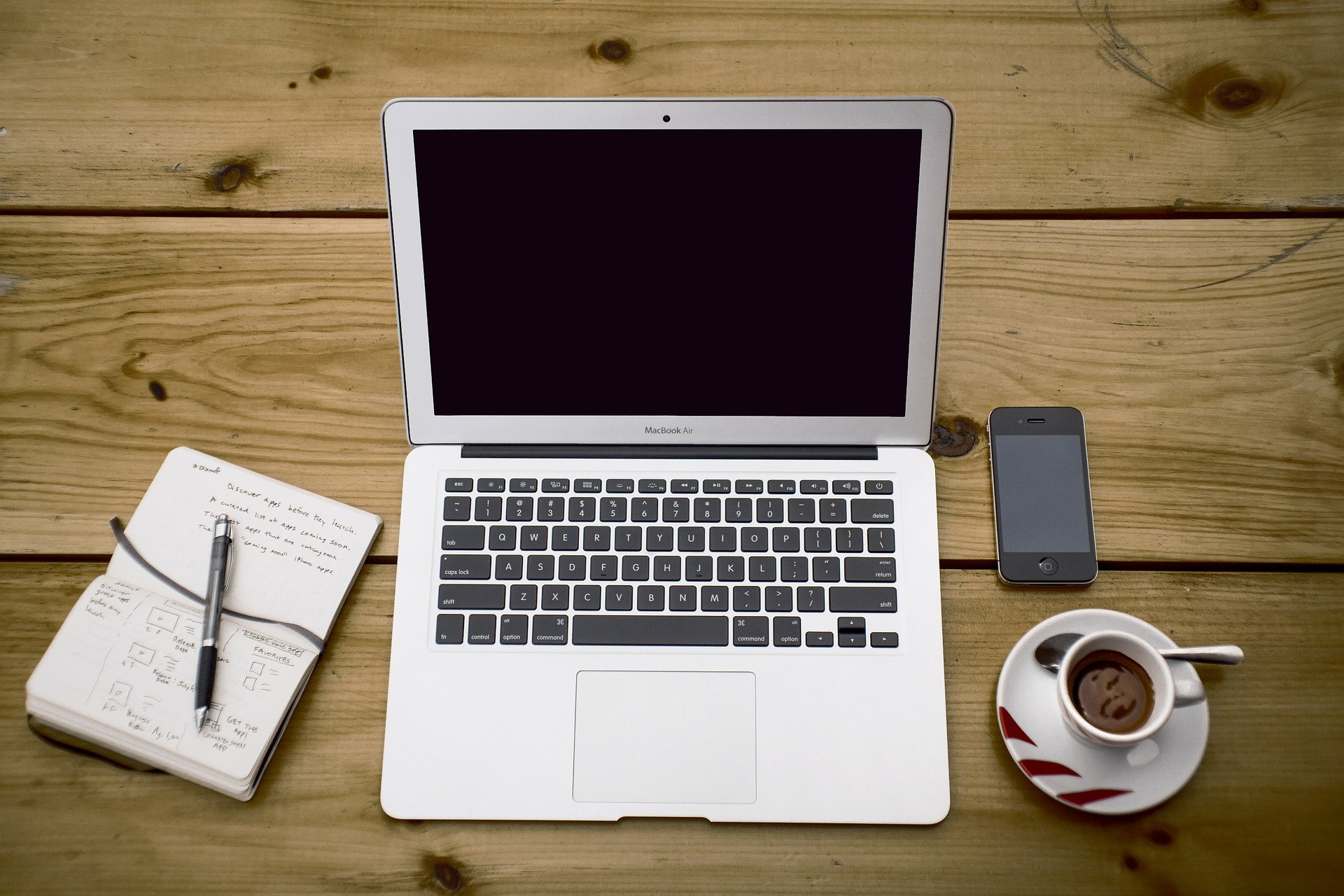 Services are available for political candidates, non-profit organizations, and cannabis businesses. Services include, but are not limited to, strategic guidance, government relations, political fundraising, and campaign planning.  Political candidates & advocacy non-profits receive a free 30-minute consultation.
A minimum consultation fee will apply for cannabis businesses, industry associations, and other for-profit endeavors.
Email [email protected] to schedule a consultation.