Maren Schroeder, RP®, MnCP is a PACE Registered and Minnesota Certified paralegal born and raised in Stewartville, Minnesota. She has an undergraduate degree in Paralegal Studies and an MBA with an emphasis in legal administration. Schroeder has experience in intellectual property, civil litigation, family law, criminal defense, non-profit organization law, and complex bankruptcy matters. She provides virtual freelance paralegal services for attorneys throughout the United States, and is the Policy Director of Sensible Change Minnesota, working on cannabis policy at the Minnesota legislature.
She currently serves as Director of Positions and Issues for the National Federation of Paralegal Associations, Inc. Previously, she served seven years on the Board of Directors for the Minnesota Paralegal Association (MPA) as the Director of Greater Minnesota, Director of Professional Development, Director of Marketing, and most recently, Director of Positions and Issues.
Passionate about access to justice, which drove her to become a paralegal, she previously served on the Minnesota State Bar Association Task Force on Alternative Legal Models from 2015-2017 and the Minnesota Supreme Court Implementation Committee for the Legal Paraprofessional Practice Pilot Project from 2019-2020; and was appointed to the Minnesota Standing Committee for the Legal Paraprofessional Pilot Project in December 2020.
Ms. Schroeder is the recipient of several awards including the 2020 NFPA Justice Champion Award, the inaugural Minnesota Cannabis Culture Award for Medical Cannabis Advocacy, and the 2016 Outstanding Paralegal of the Year Award from the Minnesota Paralegal Association.
Ms. Schroeder has served on the Stewartville Planning & Zoning Commission since 2013, serving as Chair from 2016-2017, and was a member of the Task Force that developed the City's dog park. She also volunteers as a civil and family mediator for Mediation and Conflict Solutions, a sexual assault crisis advocate for Victim Services of Dodge, Filmore, and Olmsted Counties, and is an appointee to the Minnesota Taskforce on Medical Cannabis Therapeutic Research.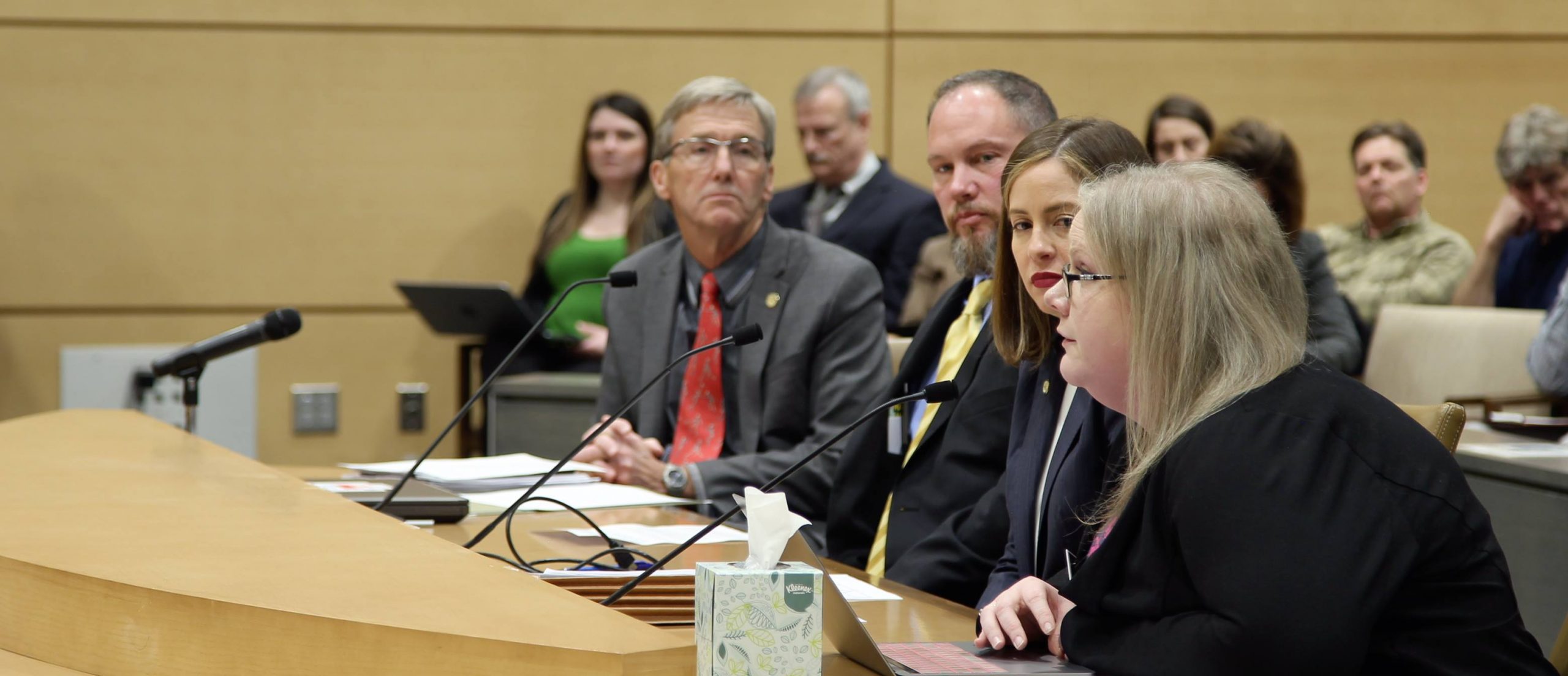 DEDICATION AND DETAIL MATTER.
A well-rounded advocate is a great advocate. Whether in the courtroom, at the Minnesota legislature, or in your electoral campaign, I bring a wealth of skills to support you and your organization.
PARALEGAL
With 15-years of experience in the legal industry, I have the skills to bring your law practice or legal department to the next level. Excelling at data organization, discovery, case development, and trial preparation, I can help you win that next case.
POLICY CONSULTANT

I bring invaluable experience to organizations who desire to make changes at the Minnesota legislature. From advocacy plan development to interacting with lawmakers, I can work with you to take action on the issues most important to you.
Bringing practical campaign experience to progressive candidates, I can give your campaign a boost. Specializing in fundraising, communications, and coalition building, I will help you put together a successful campaign.
REPRESENTATIVE EXPERIENCE
Led a three-year campaign to add raw cannabis flower as an allowable delivery method in Minnesota's medical cannabis program; one of the most restrictive programs in the country.

Led fundraising for State House candidate, raising over $45,000 in less than six months.

Worked with a coalition, led by the House Majority Leader, to pass HF600, Minnesota's full cannabis legalization bill in the Minnesota House of Representatives.

Secured endorsements for State House candidate from major labor unions and advocacy organizations through policy development and messaging.

Developed and implemented endorsement process for Sensible Change Minnesota.
Managed complex caseload for sole practitioner, including family law, criminal law, non-profits, and other general practice matters.

Provided paralegal support for interrelated, complex Chapter 11 bankruptcy filings.

Supported two busy litigation attorneys including research, case management, discovery preparation, pleading preparation, trial and appeal support, as well as maintaining FDCPA compliance for firm collections.

Supported two Chapter 7 Bankruptcy Panel Trustees and three associate attorneys, including preparing, filing, evaluating, and litigating Chapter 7, 11, and 12 bankruptcies; direct support for litigation in state, federal, and bankruptcy courts; drafting and filing non-profit tax-exemption petitions; managing foreclosure cases; obtaining and collecting judgments.

Patent prosecution support for two attorneys, including management of global patent portfolios, and trademark and copyright preparation and filing.
MAJOR POLICY ACHIEVEMENTS
Legislative addition of raw cannabis flower as an allowed delivery method after three year patient-driven campaign; further expansion of medical cannabis caregiver accessibility (2021)

Passed full cannabis legalization bill off the Minnesota House of Representatives Floor for the first time; actively participated in the analysis and revision process of passing the bill working directly with the DFL House Majority Leader Ryan Winkler and allied advocacy organizations. (2021)

Submission of report and recommendations to Minnesota Supreme Court as a member of the Legal Paraprofessional Practice Pilot Project Implementation Committee; recommendations adopted September 2020. (2020)

Successful lobbying of emergency provisions for medical cannabis access during COVID-19 pandemic. (2020)

Expansion of eligibility for medical cannabis caregivers, addition of Chronic Pain as a qualifying condition for medical cannabis. (2019)

Led effort adding Post Traumatic Stress Disorder as qualifying condition for medical cannabis (2016); communications and political support for addition of Alzheimer's Disease and Autism Spectrum Disorder as qualifying conditions for medical cannabis (2018 and 2017, respectively)
Justice Champion; National Federation of Paralegal Associations, Inc. (2020)

Medical Cannabis Advocacy, Inaugural Minnesota Cannabis Culture Awards (2019)

Paralegal of the Year, Minnesota Paralegal Association (2019)
PROFESSIONAL AFFILIATIONS
Paralegal Member, Minnesota Supreme Court Standing Committee for Legal Paraprofessional Pilot Project

Director of Positions & Issues, National Federation of Paralegal Associations, Inc.

Government Relations Chair, Minnesota Paralegal Association

Commissioner, Stewartville Planning & Zoning Commission

Patient Representative, Minnesota Task Force on Medical Cannabis Therapeutic Research
Relationship building is at the core of what I do. Whether it is performing paralegal work under the supervision of an attorney or providing guidance to a political candidate, relationships are the foundation for effective work.
See what colleagues say about working with me on LinkedIn –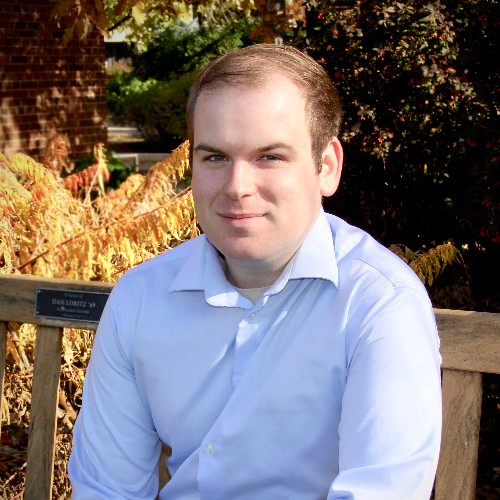 "I've been working closely with Maren on a number of drug policy reform projects since 2016. Over that time, she has consistently proven to be remarkably skilled and professional as both a colleague and a leader. Not only does Maren consistently meets her deadlines and exceeds expectations, but she inspires others around her to do the same. Maren would make a fantastic addition to any team and I recommend her without any hesitation."
GUNNAR AAS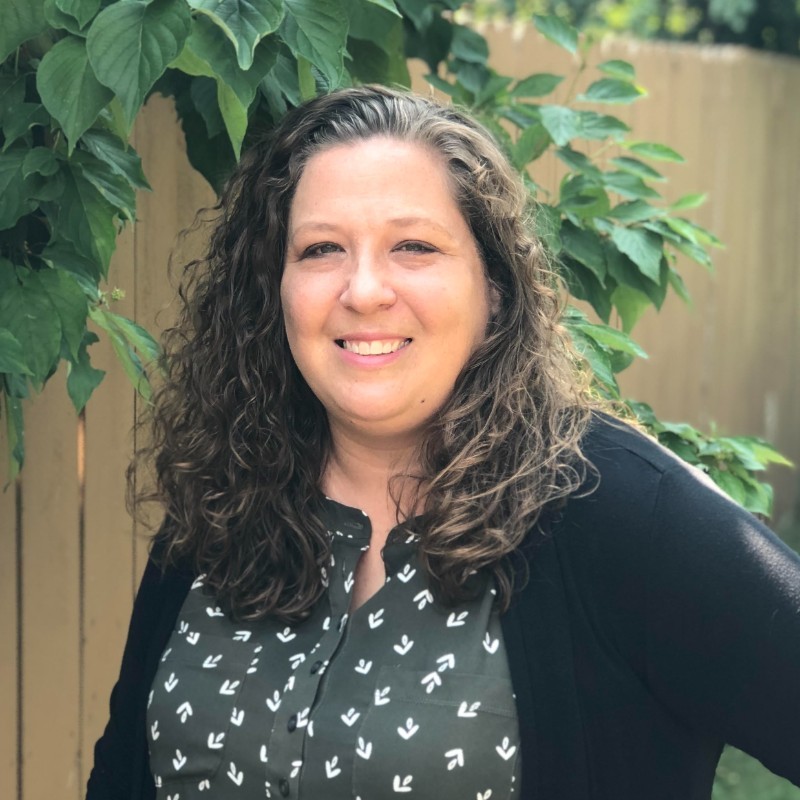 "I was lucky enough to work and advocate with Maren for several years and I learned so much from her. She is well spoken, passionate, and truly believes in making the world a better place for all. She is always willing to support others and go the extra mile for those in need. Her work has, and will continue to, change lives for the better."
HEATHER TIDD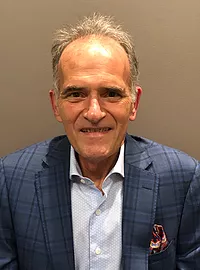 "Maren was not only willing to take on new and challenging projects while working here at Haugen Law Firm but, more importantly, she wanted to take on such projects. What I remember most about her is how interested she was in the work we did. I'm happy to report that her attitude had a tendency to be fairly contagious!"
ERIC HAUGEN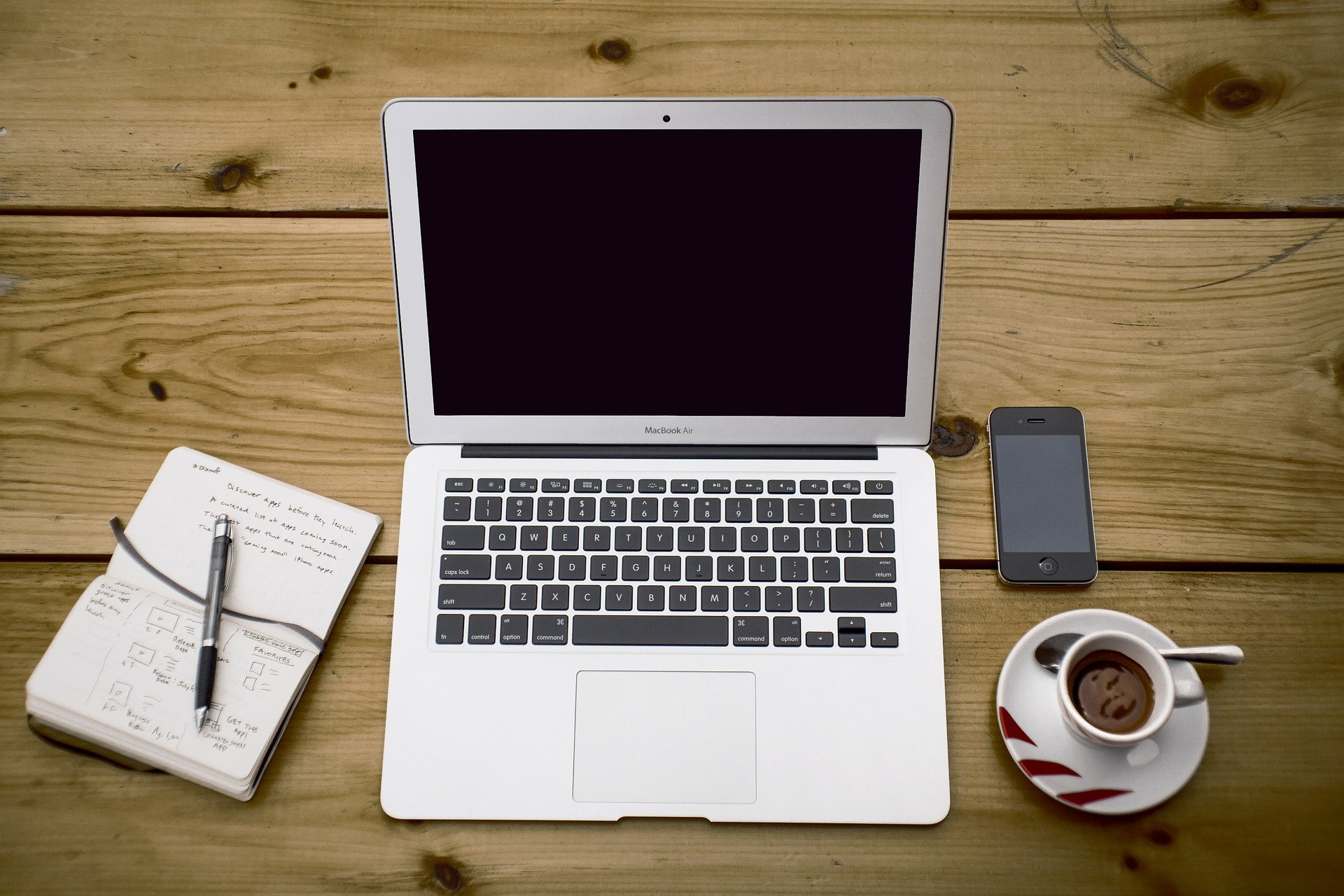 I am currently open to opportunities, including short term and long term, full-time or part-time. Paralegal services are only provided to licensed United States attorneys. Consulting available for non-profit and for-profit organizations, and well as those considering a campaign for elected office. Please note, a minimum consultation fee may apply.
If you appreciate the work I'm doing, you can also "tip" me using the PayPal link below.